Navigating Financial Frontiers: Unveiling the Essence of Accounting and Finance (Levels 4 and 5)
November 10, 2023

Posted by:

Website Admin

Category:

Courses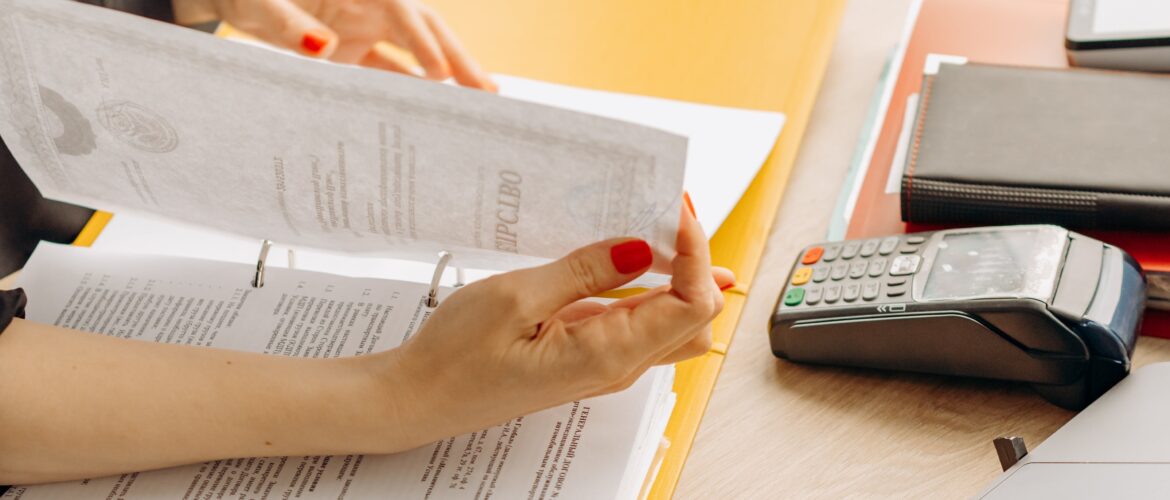 Welcome to an enriching odyssey into the world of Accounting and Finance! 💼📊
Foundations of Financial Expertise: Level 4
Embark on Level 4, the gateway to understanding the fundamental principles that underpin the dynamic field of Accounting and Finance. This level introduces you to the essentials of financial accounting, management accounting, and the intricacies of corporate finance.
Key Highlights:
Financial Accounting Mastery: Dive into the language of business, mastering the principles of recording, summarizing, and analyzing financial transactions.
Management Accounting Insights: Acquire strategic decision-making skills by exploring cost behavior, budgeting, and performance evaluation.
Corporate Finance Dynamics: Unravel the mysteries of capital investment decisions, risk management, and financial strategies that drive organizational success.
Strategic Financial Leadership: Level 5
As you ascend to Level 5, the focus shifts to strategic financial management, enabling you to make critical decisions that shape the financial landscape of organizations. This level delves into advanced financial reporting, taxation, and the intricacies of global finance.
Highlights of Level 5:
Advanced Financial Reporting: Gain expertise in interpreting and analyzing complex financial statements, enhancing your financial reporting acumen.
Taxation Mastery: Navigate the intricate world of taxation, understanding its implications on business decisions.
Global Finance Perspectives: Embrace a global mindset by exploring international financial markets, exchange rates, and the challenges of global financial management.
Why Choose Our Accounting and Finance Courses?
Practical Application: Our courses blend theoretical knowledge with practical application, ensuring you are well-equipped for real-world scenarios.
Industry-Relevant Curriculum: Stay ahead of industry trends with a curriculum crafted to align with the ever-evolving landscape of accounting and finance.
Expert Faculty: Learn from seasoned professionals and experts in the field who bring a wealth of experience to the classroom.
Career Advancement: Equip yourself with the skills needed for career advancement, whether you're a novice or seeking to enhance your existing knowledge.
Ready to Transform Your Financial Future? Enrol Today!
Elevate your financial expertise, cultivate strategic leadership, and embark on a journey that goes beyond numbers. Join LABM's Accounting and Finance courses to shape a future where financial mastery opens doors to endless possibilities.
Enrol now to chart your course in the world of Accounting and Finance at [https://labm.co.uk/courses/accounting-and-finance-university-1st-and-2nd-year-level-4-and-5/].
Your financial journey begins here! 📈💰