Forge Your Foundation: Business Management University Foundation Programme (Level 3)
November 13, 2023

Posted by:

LABM

Category:

Courses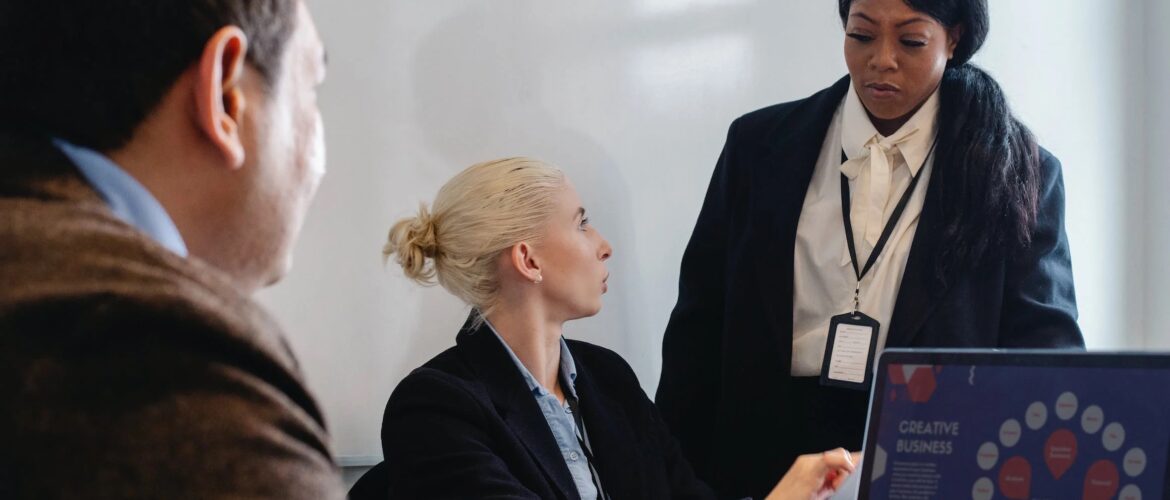 Embark on your academic journey with our Business Management University Foundation Programme – a dynamic Level 3 course meticulously crafted to lay the groundwork for your future success. 🌱🎓
Programme Highlights:
Comprehensive Curriculum: Dive into a well-rounded curriculum covering essential business management principles, providing you with a solid foundation for higher-level studies.
Hands-On Learning: Engage in practical projects, case studies, and simulations to apply theoretical knowledge, ensuring a holistic understanding of business concepts.
Supportive Learning Environment: Benefit from a nurturing learning environment with experienced faculty dedicated to guiding you through your academic journey.
Pathway to Higher Education: Successfully completing this programme opens doors to further studies at the university level, setting the stage for your academic and professional progression.
Why Choose Our Foundation Programme?
Tailored for Success: Our Level 3 programme is tailored to equip you with the fundamental knowledge and skills required for successful progression in the field of business.
Versatile Career Pathways: Lay the groundwork for diverse career pathways in business management, entrepreneurship, marketing, finance, and more.
University Recognition: As a recognized foundation programme, your successful completion enhances your eligibility for admission to reputable universities, creating a pathway for advanced studies.
Holistic Development: Beyond academics, our programme fosters personal and professional growth, preparing you for the challenges and opportunities in the business world.
Enroll Now to Ignite Your Academic Journey!
Seize the opportunity to build a robust academic foundation with our Business Management University Foundation Programme. Enroll now to unlock a world of possibilities and kickstart your journey towards a successful career in business. 🚀🌐 #FoundationProgramme #BusinessManagement #Level3 #AcademicJourney #FutureLeadership
Your journey towards academic and professional success begins here! 🎓🌟