Unleash Your Potential: Entrepreneurship and Management University Journey (Level 4 and 5)
November 14, 2023

Posted by:

LABM

Category:

Courses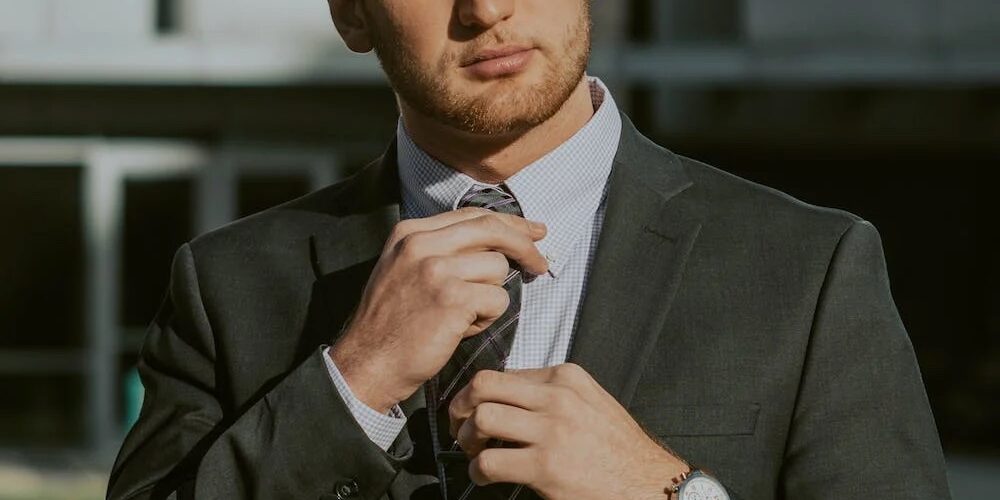 Embark on a dynamic educational voyage with our Entrepreneurship and Management University Programme, designed to shape future leaders and innovators. 🚀🌟
Programme Features:
Innovative Curriculum: Immerse yourself in a cutting-edge curriculum that blends entrepreneurial spirit with strategic management insights, preparing you for the challenges of today's dynamic business landscape.
Practical Application: Gain hands-on experience through real-world projects, case studies, and industry collaborations, ensuring you're ready to turn ideas into impactful ventures.
Expert Faculty: Learn from seasoned professionals and industry experts who are dedicated to nurturing your entrepreneurial mindset and management acumen.
Networking Opportunities: Connect with like-minded peers, industry professionals, and entrepreneurs, creating a network that extends beyond the classroom.
Why Choose Our Entrepreneurship and Management Programme?
Empowering Entrepreneurs: This programme is tailor-made for aspiring entrepreneurs, providing the knowledge and skills needed to launch and manage successful ventures.
Strategic Management Expertise: Develop a strategic mindset essential for effective decision-making, leadership, and navigating the complexities of the business world.
Career Acceleration: Equip yourself with a unique skill set that sets you apart in the job market, opening doors to diverse career opportunities in entrepreneurship, management, and beyond.
Path to Innovation: Embrace innovation as a core principle, fostering creativity and adaptability crucial for leading businesses into the future.
Enroll Now for a Journey of Innovation and Leadership!
Seize the opportunity to cultivate entrepreneurial prowess and strategic management skills. Enroll now in our Entrepreneurship and Management University Programme and pave the way for a future marked by innovation and leadership. 🌐🔥 #Entrepreneurship #Management #InnovationJourney #FutureLeaders #BusinessEducation
Your path to entrepreneurial success starts here! 🎓🌟