Navigating the Digital Frontier: IT and Computing for University Students
October 17, 2023

Posted by:

Website Admin

Category:

Courses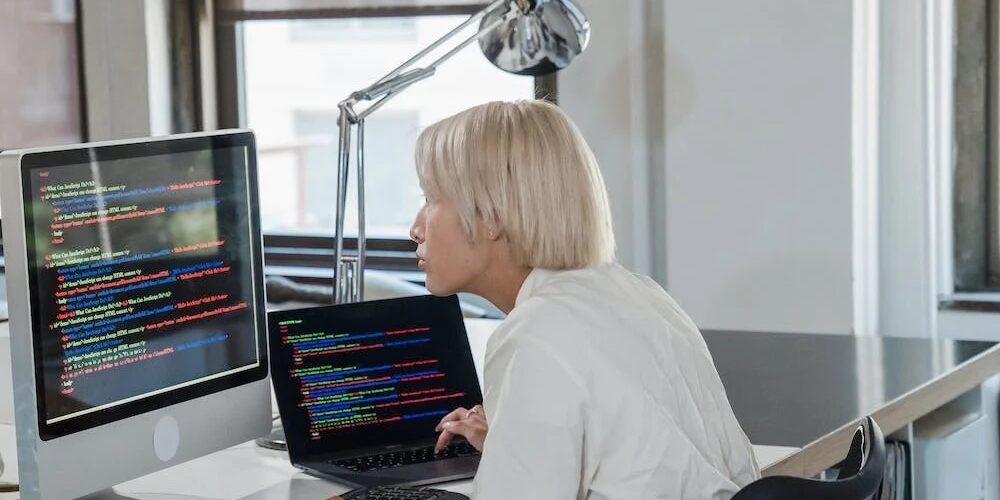 Are you an aspiring tech enthusiast embarking on your journey into the world of Information Technology (IT) and Computing at the university level? If so, you're in the right place! In this blog post, we'll delve into the exciting realm of IT and Computing in the first and second years of university. We'll provide you with a sneak peek into the fascinating courses and experiences that await you on this academic adventure. So, fasten your seatbelts and get ready to explore the digital frontier!
Discovering IT and Computing at University
At the heart of the digital age, IT and Computing are driving innovation, changing industries, and shaping our future. Your university years are the perfect time to harness this dynamic field and explore its multifaceted wonders.
Year 1: Laying the Foundation
In your first year, you'll dive into the fundamentals. Courses like "Introduction to Programming" and "Computer Systems" are designed to build a strong base of knowledge. You'll learn programming languages, understand hardware and software, and grasp the principles that underpin the digital world.
Year 2: Specialization and Beyond
As you progress to your second year, it's time to specialize. Courses like "Database Management" and "Web Development" will allow you to focus on your areas of interest. You'll be creating web applications, working with databases, and exploring cybersecurity – essential skills in today's tech-driven job market.
Why LABM.co.uk is Your Go-To Resource
Now, you might be wondering where you can find the most up-to-date information, course details, and resources to excel in your IT and Computing journey. Look no further than LABM.co.uk!
At LABM, you'll discover a treasure trove of resources catered specifically to university students pursuing IT and Computing. From course descriptions to application procedures, they've got you covered.
Here's how LABM can make your academic journey smoother:
Comprehensive Course Descriptions: Get a detailed understanding of the courses you're interested in, including course content, prerequisites, and the skills you'll gain.
Student Success Stories: Read inspiring stories from students who have walked the same path, providing valuable insights and tips.
Application Guidance: Access information on application processes, deadlines, and admission requirements.
Industry Insights: Stay updated with the latest trends and industry developments in IT and Computing through their informative blog.
Supportive Community: Connect with like-minded individuals and engage in discussions to enhance your learning experience.
Your journey into IT and Computing at university is about to get more exciting, and LABM.co.uk is your ultimate guide.
So, gear up for an adventure filled with coding, problem-solving, and digital innovation. The future is digital, and your university years are the launching pad. Visit LABM.co.uk to explore your IT and Computing destiny, and let's shape the future together!