Unlocking Success in Human Resource Management: University 1st and 2nd Year (Level 4 and 5)
October 31, 2023

Posted by:

LABM

Category:

Courses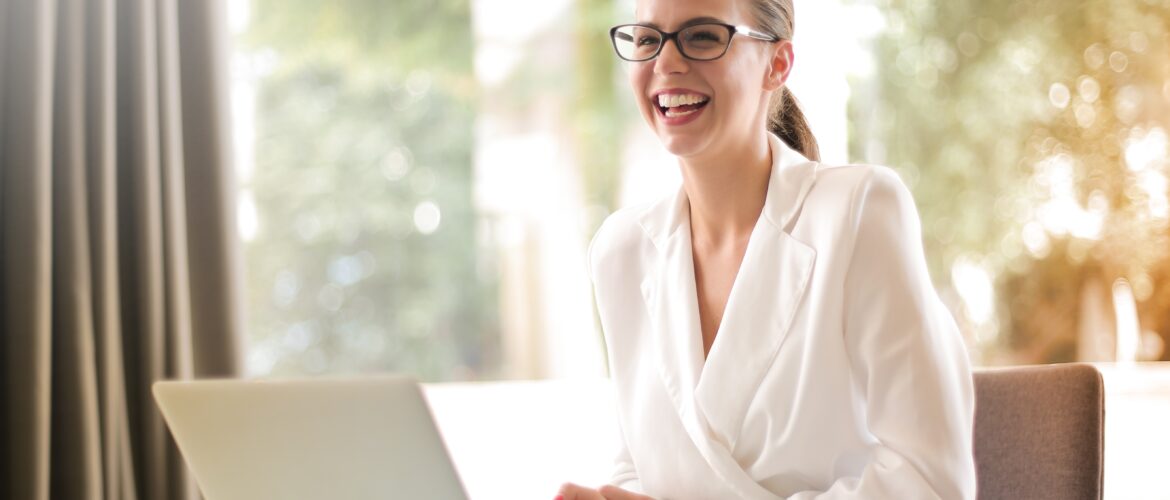 Introduction
In the dynamic world of business, effective Human Resource Management is at the heart of success. It's the key to unlocking the potential of a company's most valuable asset—its people. If you're considering a career in HR, then the Level 4 Diploma and Level 5 Extended Diploma in Human Resource Management at the university offer an incredible opportunity for personal and professional growth. In this blog post, we'll delve into the intricacies of these courses, exploring how they can equip you with the knowledge and skills to thrive in the HR sector.
Level 4 Diploma in Human Resource Management
The Level 4 Diploma in Human Resource Management is the foundation for your journey into the HR realm. It's a 120-credit course that provides a comprehensive understanding of the fundamental principles of Human Resource Management. Here's what you can expect from this level:
1. Building HR Foundations: This course starts with the basics, laying a strong foundation in HR management principles. You'll explore topics such as the role of HR in an organization, employee recruitment and selection, and the importance of maintaining a diverse workforce.
2. Managing Employee Relations: Effective HR is about nurturing positive relationships within the workplace. This level delves into understanding and managing employee relations, ensuring harmony, and resolving conflicts.
3. Developing HR Skills: You'll develop practical skills, such as conducting interviews, implementing performance appraisals, and handling disciplinary procedures. These skills are essential for day-to-day HR operations.
Level 5 Extended Diploma in Management
Once you've mastered the fundamentals, the Level 5 Extended Diploma in Human Resource Management takes your knowledge to the next level. This 240-credit course provides a deeper dive into HR management within medium to large businesses.
1. Strategic HR Management: At this level, you'll explore the strategic aspects of HR. This includes developing HR strategies, managing change, and aligning HR practices with organizational goals.
2. Leadership in HR: Effective leadership is essential in HR management. You'll learn about leadership styles, team dynamics, and motivating employees to achieve their best.
3. Research and Analysis: HR decisions should be data-driven. This course equips you with the skills to conduct research and analyze HR-related data to make informed decisions.
4. Professional Development: Throughout both levels, there is a strong emphasis on professional development, ensuring that you graduate not only with knowledge but also with the skills and mindset to excel in your HR career.
Conclusion
A career in Human Resource Management is about more than just managing employees; it's about shaping the future of organizations. The Level 4 and 5 Diplomas in Human Resource Management at the university provide you with the knowledge, skills, and confidence to thrive in this dynamic field. If you're ready to unlock your potential in HR, these courses are the perfect key.
To learn more about these courses and take the next step in your HR journey, visit LABM's Human Resource Management Courses.
Whether you're just starting your HR career or looking to advance, these courses are your gateway to success in the world of Human Resource Management.